Do You Have A Construction Project We Can Help With?
Residential and Commercial Services
HCCI L.L.C. can provide complete residential and light-commercial services, ranging from new builds to remodels. We specialize in bath and kitchen remodels, outdoor living, and room additions. Additional services include, but not limited to exterior finishes, decks, docks and pergolas. Our goal is to work with and listen to what homeowners and customers want.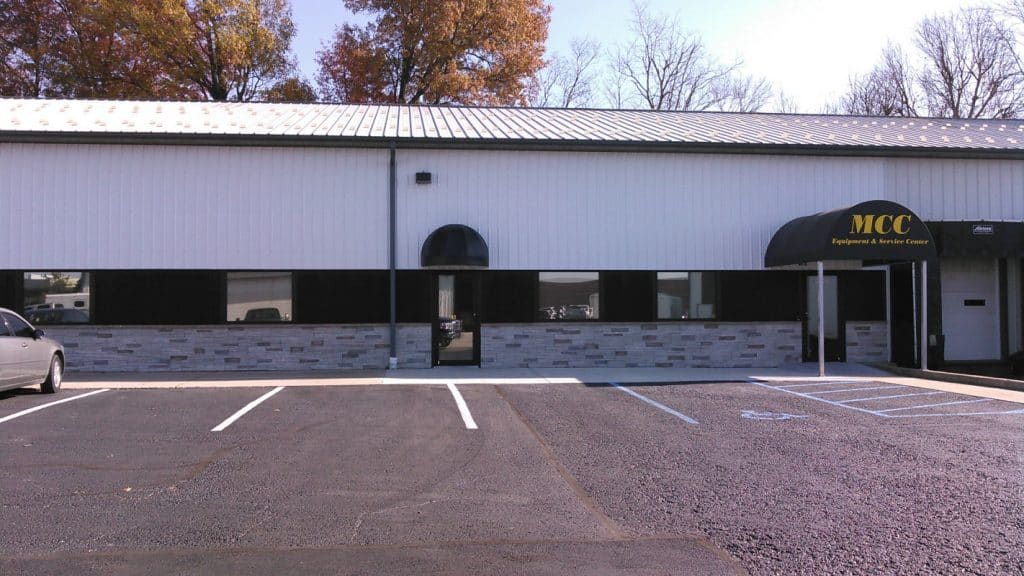 Tomorrow's Homes Today
Looking for a commercial building or a new addition to your home?  We have the experience to handle new builds at a affordable price. Our dedicate team will work with you every step of the way, making the process of a new build SIMPLE and EASY.
Complete Renovation Services
Renew your bath or kitchen with a little planning and our inspirational remodel ideas. Whether you're looking for a complete renovation or just some minor updates, we have you covered.
Outdoor Living Spaces that Inspire
Decks, Docks, and Pergolas can greatly increase the appeal and value of your home while provide an entertaining space for your friends and family to enjoy.
A Tradesman For Any Size Job
We offer services for all exterior finishes from sliding, new roofs, tile work and many more. Contact us TODAY for more information.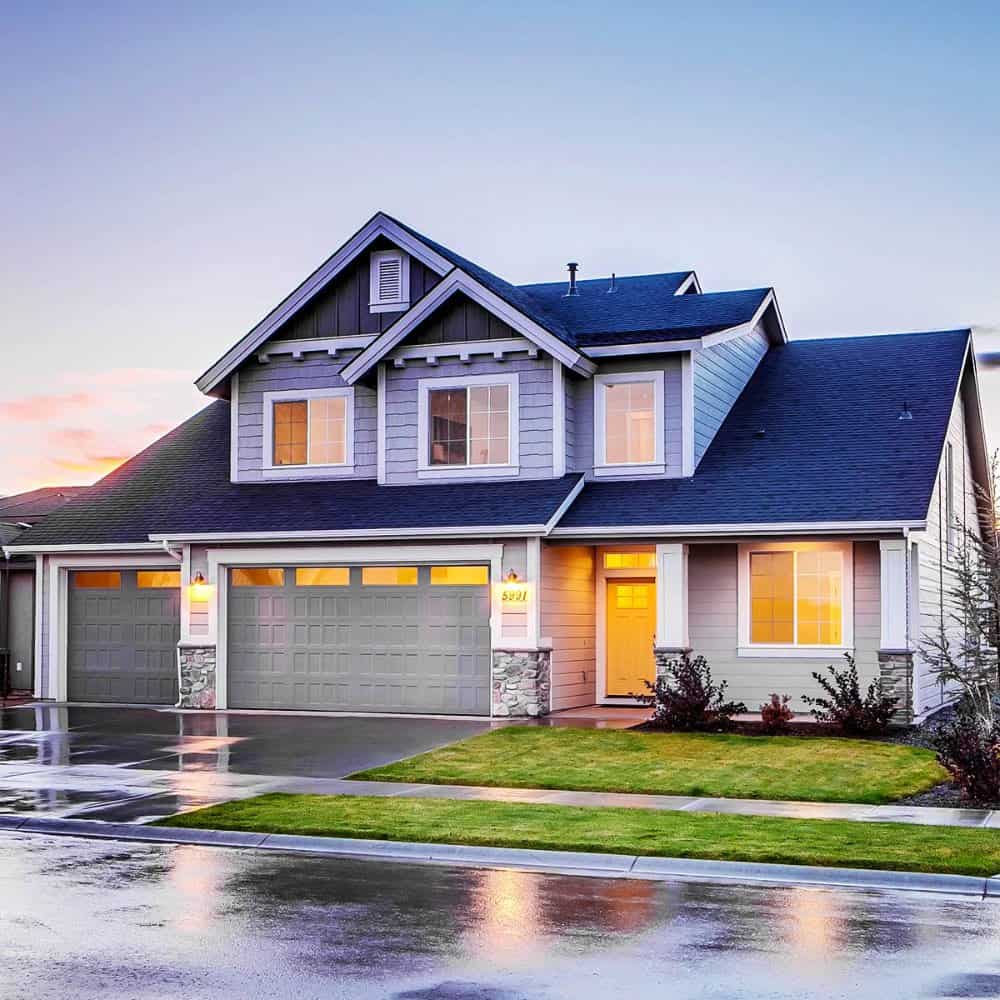 To get started on your next project, simply fill out the form below and tell us about your project. All quotes are free and there's no obligation.
All information entered is kept confidential